Priorities
Phoenix
E. Washington St 6060
85034 Phoenix
Truck Only Parking
20 spaces
Truck ( tractor ) With Trailer
98 spaces
Monday: 00:30 - 23:59
Tuesday: 00:30 - 23:59
Wednesday: 00:30 - 23:59
Thursday: 00:30 - 23:59
Friday: 00:30 - 23:59
Saturday: 00:30 - 23:59
Sunday: 00:30 - 23:59
1
Providing our clients with excellent service while offering a modern work environment to our employees with competitive pay and outstanding benefits.
2
Not settling outdated or "standard" industry practices – having the courage to disrupt the industry with drastically improved methods of operation, management, and environmental care.
3
Hiring outstanding talent in order to make sure our employees are working in the best company possible.
Why Us?
As a leading third-party logistics specialist, Clever Transco operates, Over The Road (OTR), trucking sector, utilizing: Truckload, LTL, Volume Shipment, Secure Hemp Transport, Expedited, Warehousing Cross Docking.
Trusted Carrier Network
With so many carriers and brokers on the market, it can feel daunting when looking for the perfect one for you, not to mention costly. However, with our brand-new trusted network of carriers, that is a problem of the past! Not only is it easier than ever to locate the best carrier for you, but you can also rest easy that they are guaranteed to meet the highest standards thanks to our thorough checks.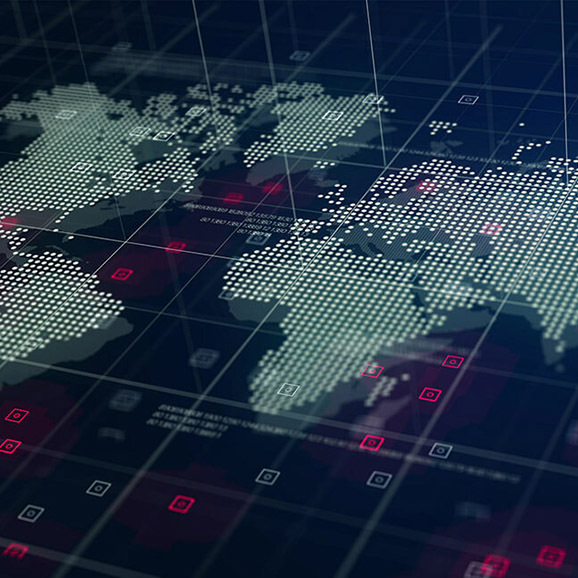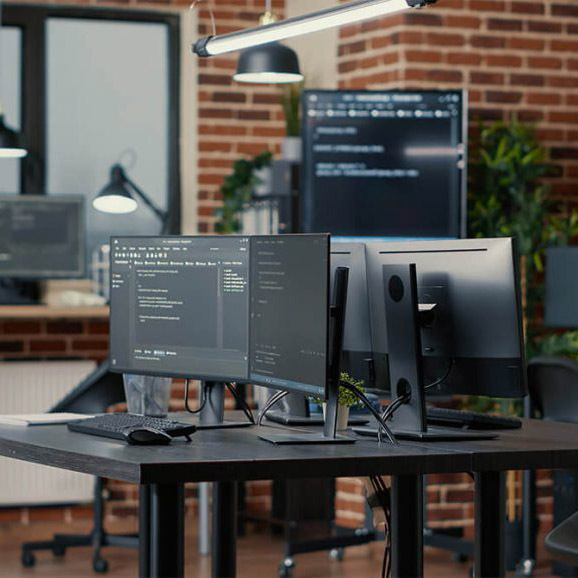 Power is Information
All loads and carriers have traceability and we use the latest technology to ensure that delivery estimates are on-time every time. Not only this, but we actively send our customers notifications about the real-time location and status of their shipments. Your personal shipper's portal will grant you access to this real-time data, as well as a vast array of documents, information, and more, whenever you want it!
Work Stress-free
We have four main aims when it comes to our automation: A seamless transition, scalable solutions, No room for error, and complete transparency. Thanks to rigorous planning and testing, every single step in the process is now optimized to ensure maximum efficiency and a reduced margin for error.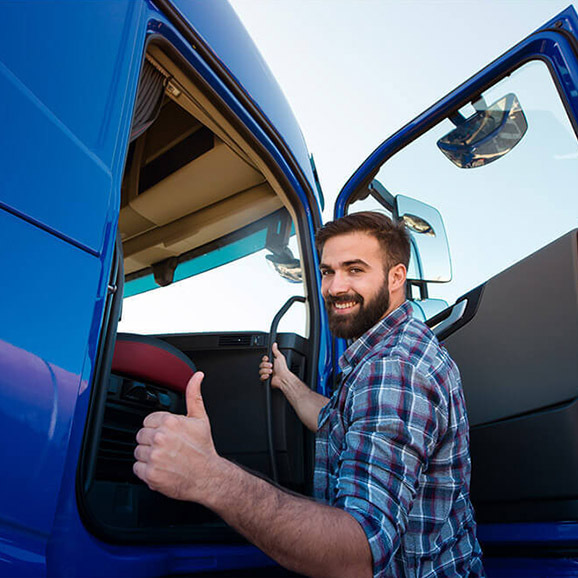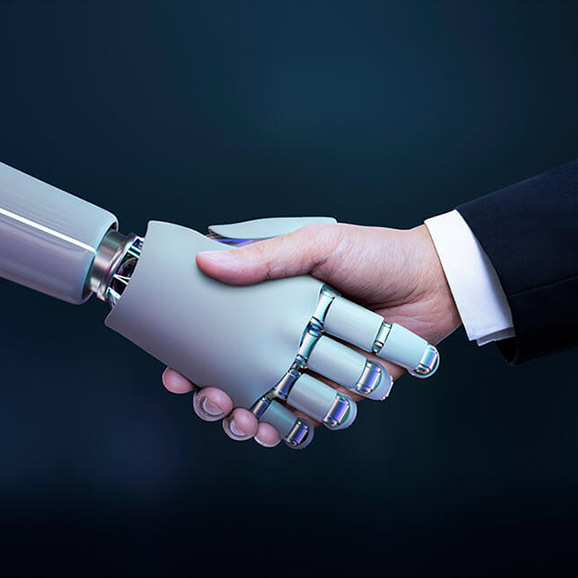 Exceptional Experience
We leverage key technology developed through investment in relationships and innovation with an eye with regard to the future of the supply chain!